Masonry is one of the oldest forms of construction, but it's no surprise that it's grown a lot over the years of building. Before you attempt to repair masonry on your home, consider why it's smarter and more cost-effective to hire a masonry professional.
Masonry is Difficult
Masonry work is not for the faint of hard. It's challenging physically and requires technical skills to achieve long-lasting results. It will require a lot of time and energy to research how to do a masonry project yourself, not to mention the work of actually doing it.
Masonry Can Be Dangerous
Masonry requires standing, lifting, bending, climbing, and much more. It can become dangerous quickly. Is it really worth injuring yourself when you could hire a trained and insured masonry professional to do it for you? If you get hurt trying to do a masonry project, it could lead to time off from your job and impact your daily life.
\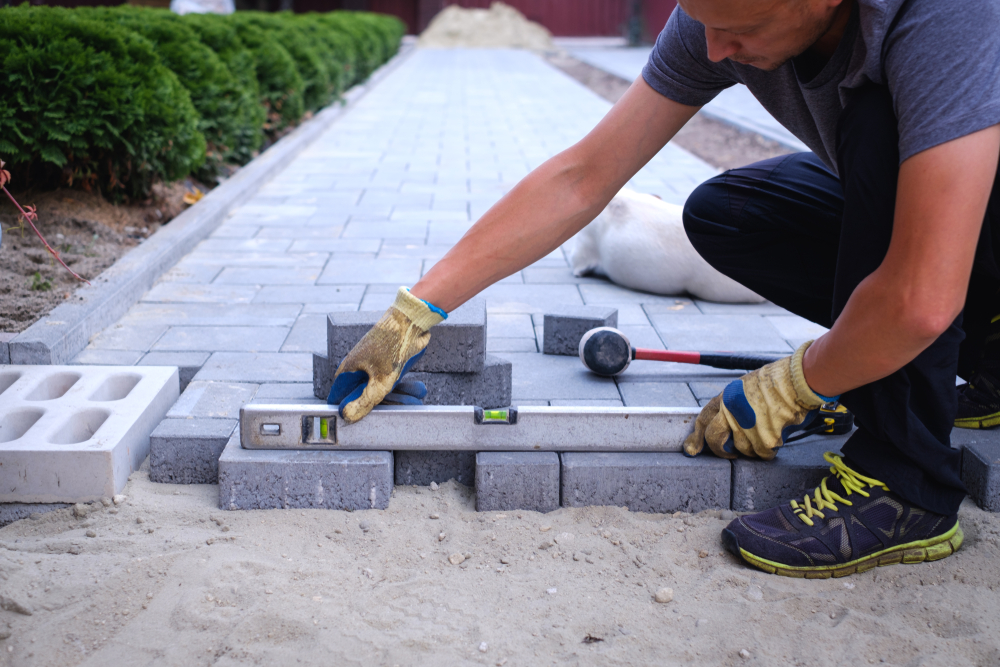 Cost
There's a common misconception that DIY home projects are cheaper than hiring a professional. While that's true for some simple jobs, it's not for masonry jobs. Masonry materials and tools are pricey. When you consider the value of the time you'll spend on the project, the price increases even more.
You'll likely make mistakes during the DIY process with masonry, adding more time and materials to the cost. If you cause any damage to your home while you work, that's even more money! When you hire a professional, they can offer you a price estimate before any work begins. This allows you to budget and save properly without worrying about making the job cost more than it needs to with the DIY method.
Protecting Your Home
The final and most commonly overlooked reason you should hire a masonry professional is because of your entire home, not just the masonry. A masonry professional is trained to identify other hidden issues in your home as they work. This allows them to bring anything they find to your attention and make a plan for repairs. Hopefully, nothing will be found, but finding issues in your home as quickly as possible is the key.
Contact State Stone & Masonry
Contact State Stone to schedule your consultation for a masonry repair with one of our masonry experts. From minor repairs to new masonry constructions, we have the materials, knowledge, and equipment that will help you save in the long run!