Your Local Masonry Contractor
We Make Your Hardscae Projects Come To Life
We use quality materials and smart design to build long lasting stonework for outdoor living spaces that add natural beauty and value to your home.
Masonry Construction
We service commercial and residential clients
Hardscapes
State Stone Masonry offers custom natural stone and cultured stone masonry installation for both residential and commercial customers in Greater Boston, North Shore, Northwest, and Metro West communities.
Living Landscapes
Bring your backyard to life with the beauty of stone, brick, slate, or paver stone living spaces from State Stone & Masonry.
General Masonry
Stone, slate, brick. These materials can significantly enhance the beauty of your home, add to its value, and provide years of enjoyment in the form of stone walkways, paver stone patios, and more!
Landscape Construction
We pride ourselves in making your property look its best through professionally trained landscapers, new equipment and meticulous attention to every detail.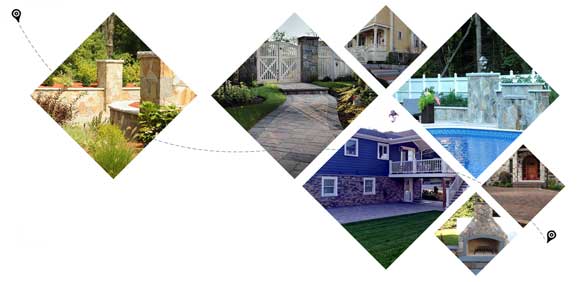 We are committed to delivering the very best in Masonsy Construction.
We offer a wide selection of hardscape products with an outstanding quality and customer service. Call us today for a free professional consultation.