The first thing that comes to mind when discussing stone masonry is its durability and strength. This is one of its most notable features and the reason for its popularity. However, this isn't all there is to stone masonry. There are different types to choose from, so you don't have to limit yourself. Each of them determines how your concrete project will look.
So, if you're interested in exploring various stone masonry options, this is for you. Please keep reading to learn more about stone masonry and its different types.
What Is Stone Masonry?
This building masonry construction method uses stone and mortar as its primary materials. The stones used are usually tough and free from cracks or cavities. They are typically cut and shaped to fit the masonry construction perfectly. Examples of stones commonly used include limestone, sandstone, and marble. In addition, the mortar is used as the binding material. This mortar is usually made from cement or lime mixed with sand and water. Stone masonry is mainly used to build foundations and arches and maintain walls and columns.
Types of Stone Masonry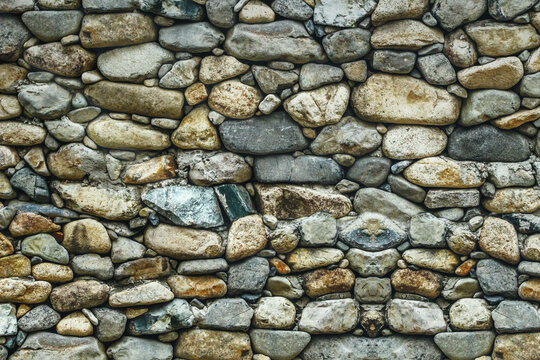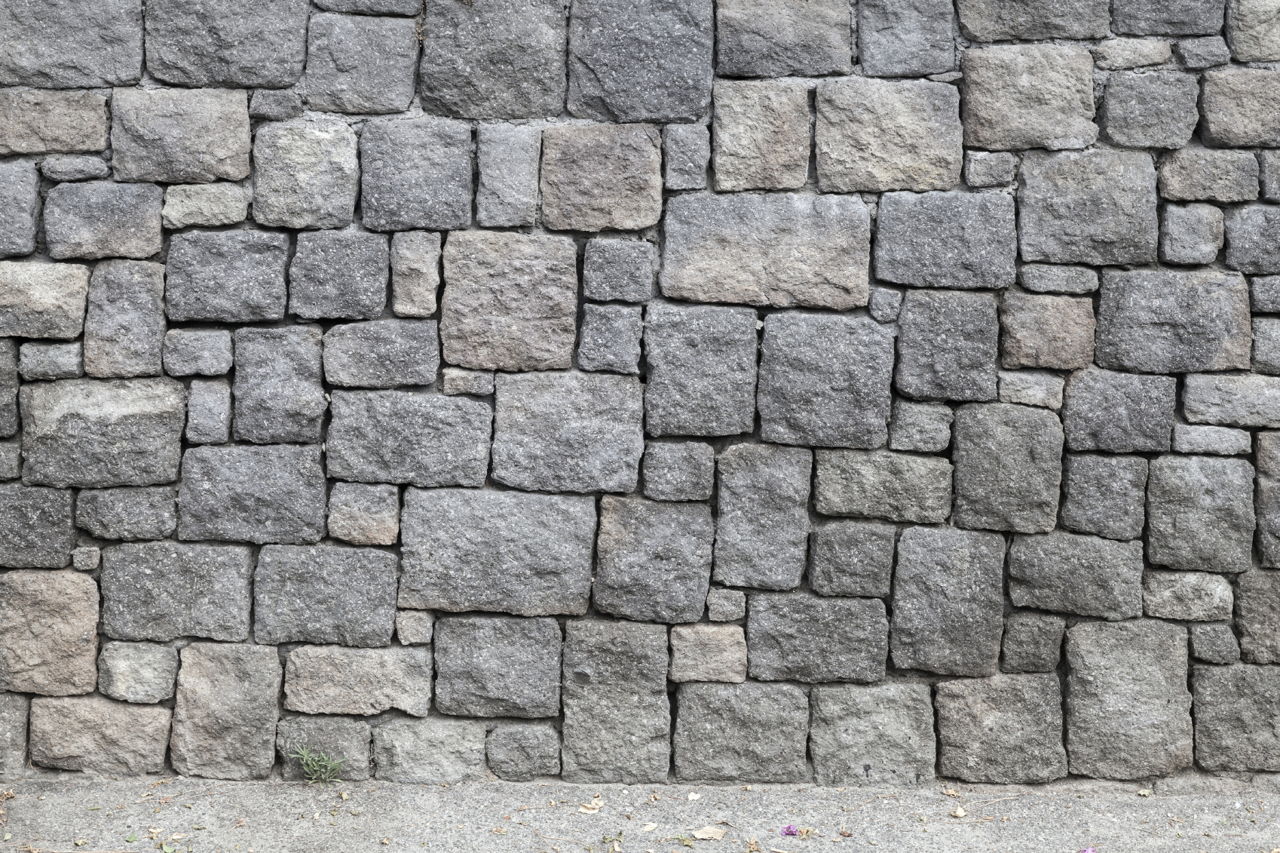 Rubble masonry
This masonry involves using stones that are undressed or roughly dressed. Furthermore, the entire construction does not have a uniform thickness. Rubble masonry is further classified into:
Coursed rubble masonry
Unsourced rubble masonry
Random rubble masonry
Dry rubble masonry
Polygonal rubble masonry
Flint rubble masonry
Each of these sub-types has different size and height specifications. For example, the height of stones in coursed rubble masonry is between 5 cm to 20 cm. Furthermore, the height of the rocks in a particular course is the same. However, the size is different for all the courses. On the other hand, the height of stones used in uncoursed rubble masonry is equalized every 40 cm to 50 cm.
Ashlar masonry
Unlike rubble masonry, ashlar masonry involves using polished stones, allowing for height and size uniformity. Ashlar masonry is further divided into these sub-types:
Rough-tooled ashlars
Chamfered ashlars
Rock-faced ashlars
Ashlar fine
Ashlar block in the course
Each of these sub-types has different methods for their production. For instance, for ashlar fine masonry, every stone is cut into a uniform shape and size that is usually rectangular-shaped. Meanwhile, for an ashlar chamfered masonry, a chisel is used for chamfering its sides at a 45-degree angle and a depth of 25mm.
Work with State Stone & Masonry Today
Stone masonry is many people's preferred choice because of its durability and strength. So if you're looking to get this as well, you can employ the services of State Stone & Masonry. They offer stone masonry services that cover a wide range.